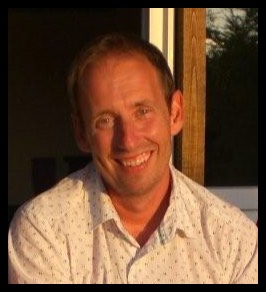 Simon
provides business planning and marketing advice to countryside, environmental and heritage organisations. He is a multi-disciplined project and planning manager who applies a wide range of problem solving skills to ensure that contracts are delivered on time and to budget. A well organised yet creative individual, with an enquiring mind who is prepared to challenge the status quo.


He has considerable project management experience and developed a unique insight in working on a variety of projects that have involved the procurement of a wide range of services from both contractors' and clients' perspectives in the public, private and voluntary sectors.


Previous employment includes 7 years as a training and development officer at Losehill Hall where he was involved in developing training programmes for environmental professionals. Other experience includes education work on the Isle of Arran, practical forestry work in Dorset and voluntary work for the National Trust.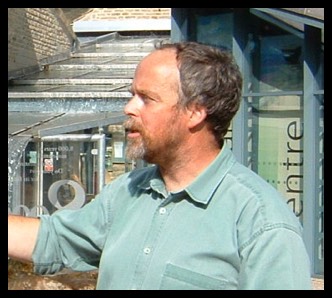 David
started out as an ecologist and environmental manager, before moving to the 'people' side of the environment, gaining qualifications and experience in training and development. As well as creating, delivering and managing environmental training programmes, he designs and facilitates conferences and workshops with a range of different clients.


Training and development activities are complemented by more hands-on engagement with organisations involved in environmental and heritage management, sustainable tourism and community development. Activities include project development and delivery, feasibility studies, research and evaluation work, and supporting organisational and individual change.

David acts as convenor for the
Upland Hydrology Group
and also undertakes work related to research funding and leadership in higher education in his capacity as an associate of 'Evidence' - a Thomson Reuters business.

Earlier in his career David worked for 12 years at Losehill Hall, and before that for Groundwork, BTCV and the Nature Conservancy Council.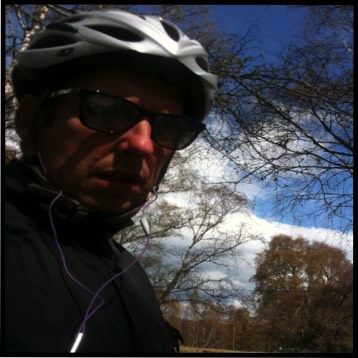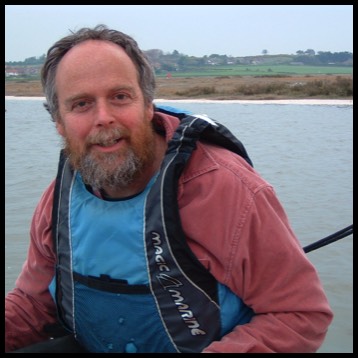 Some of the other things we get up to


You could ask us sometime about: Basketball, Pilates, Ken Robinson, the Elderly Brothers, Ben Howard, Jazz in the Field, Wayfarers, VW Campervans, Bob Dylan, Rash vests, Tango, San Sebastian, 470's, the Sheffield half marathon, The Boxer Rebellion, Bleep Tests, Jules, Yoga, Massage, Edward Monkton....just some of the things that are of interest to us and usually end up as regular entries within our diaries!!
.